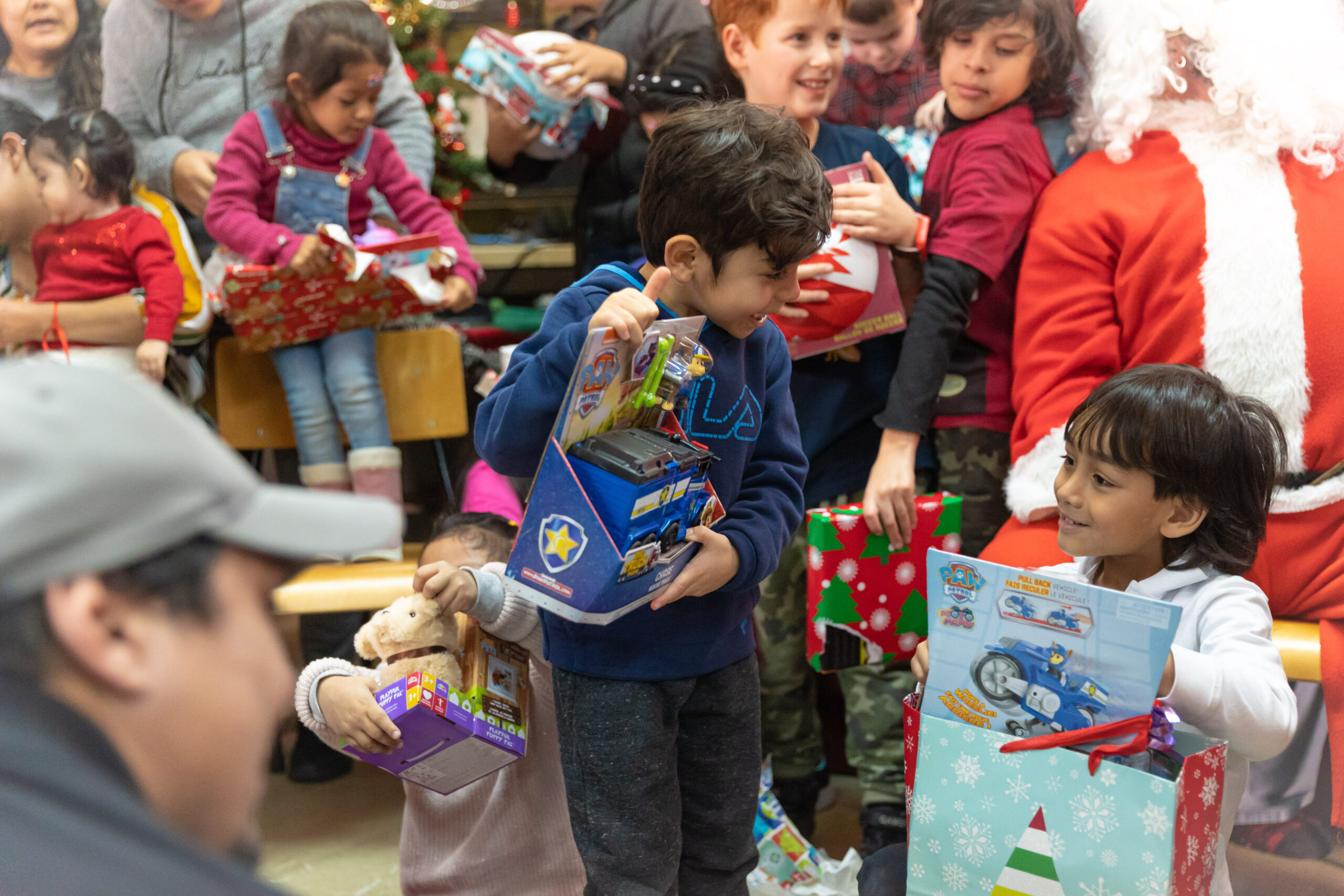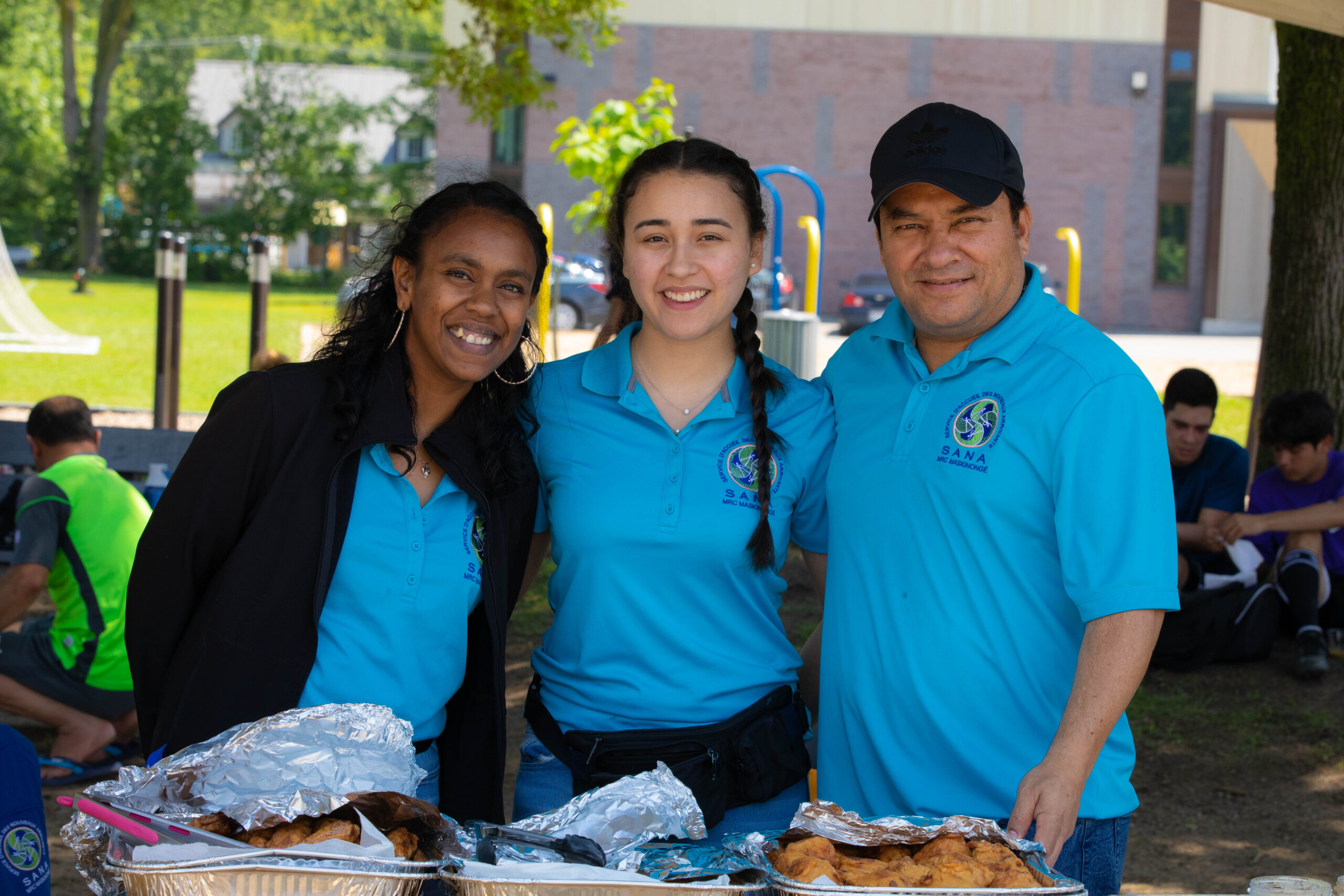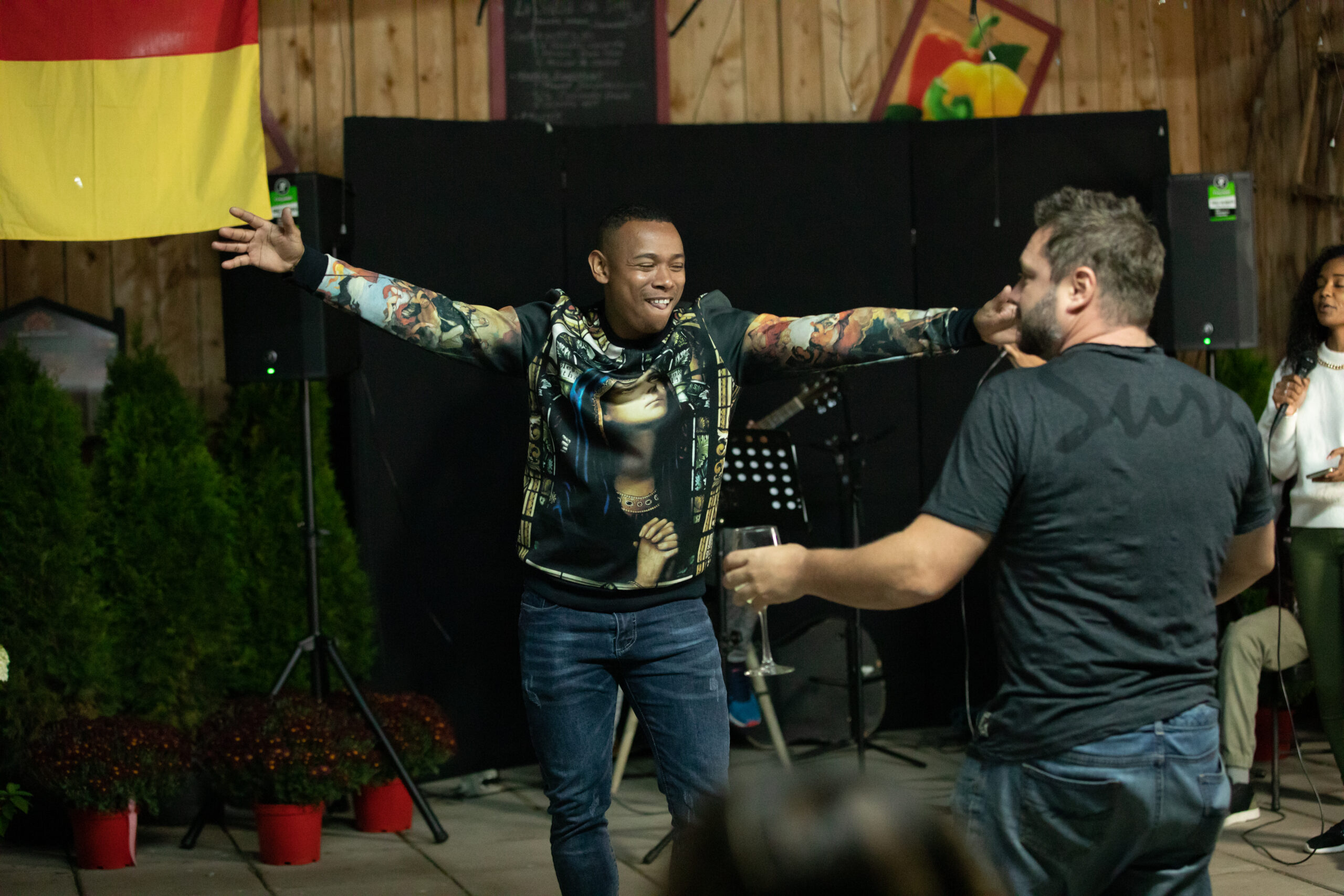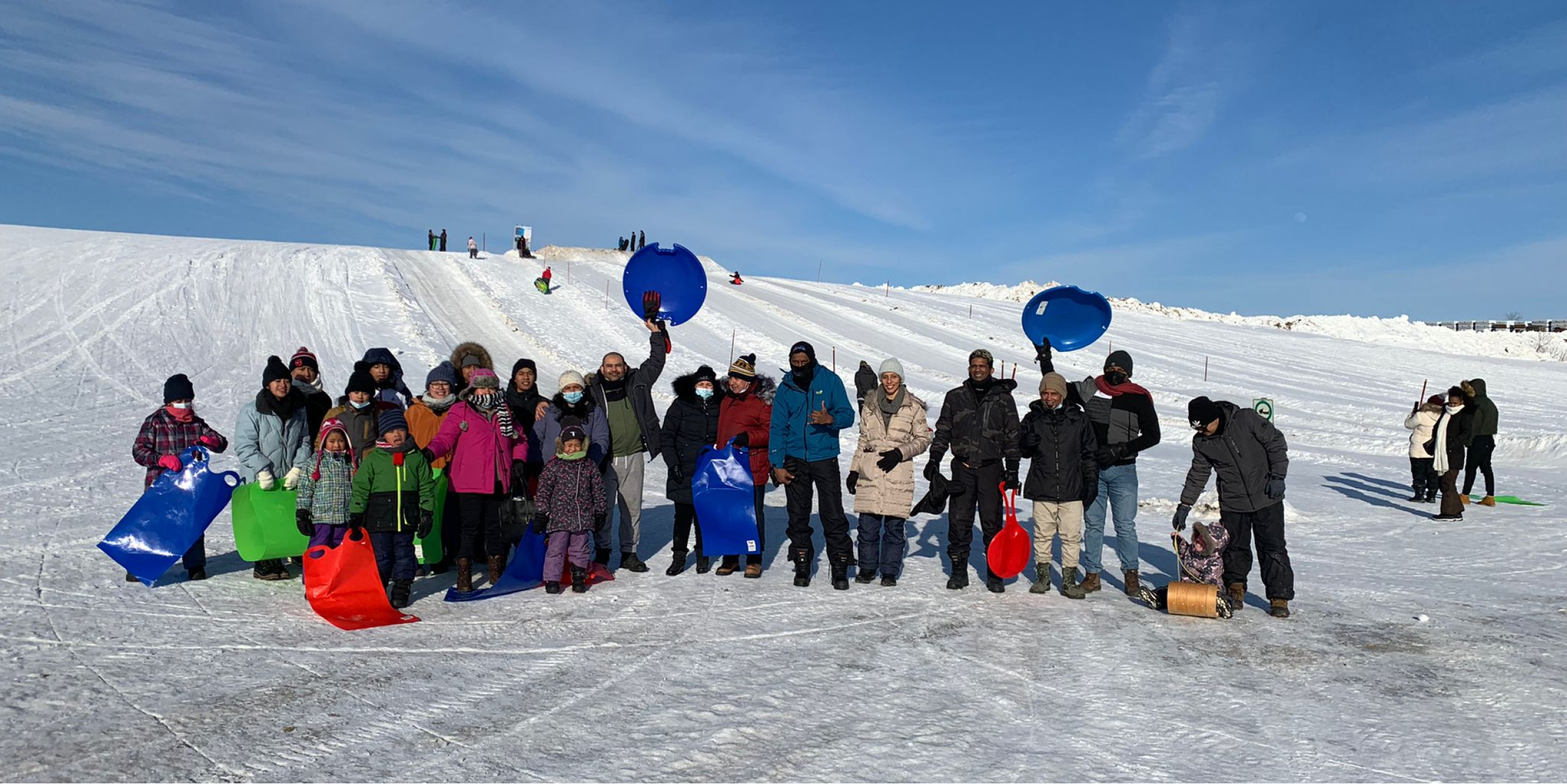 Service d'accueil des nouveaux arrivants
SANA de la MRC de MASKINONGÉ
Find out more
We are here
to accompany you
in your installation process
In addition to providing all the necessary infrastructure, our region in the heart of nature will provide you with a quality of life while allowing you to flourish in the community.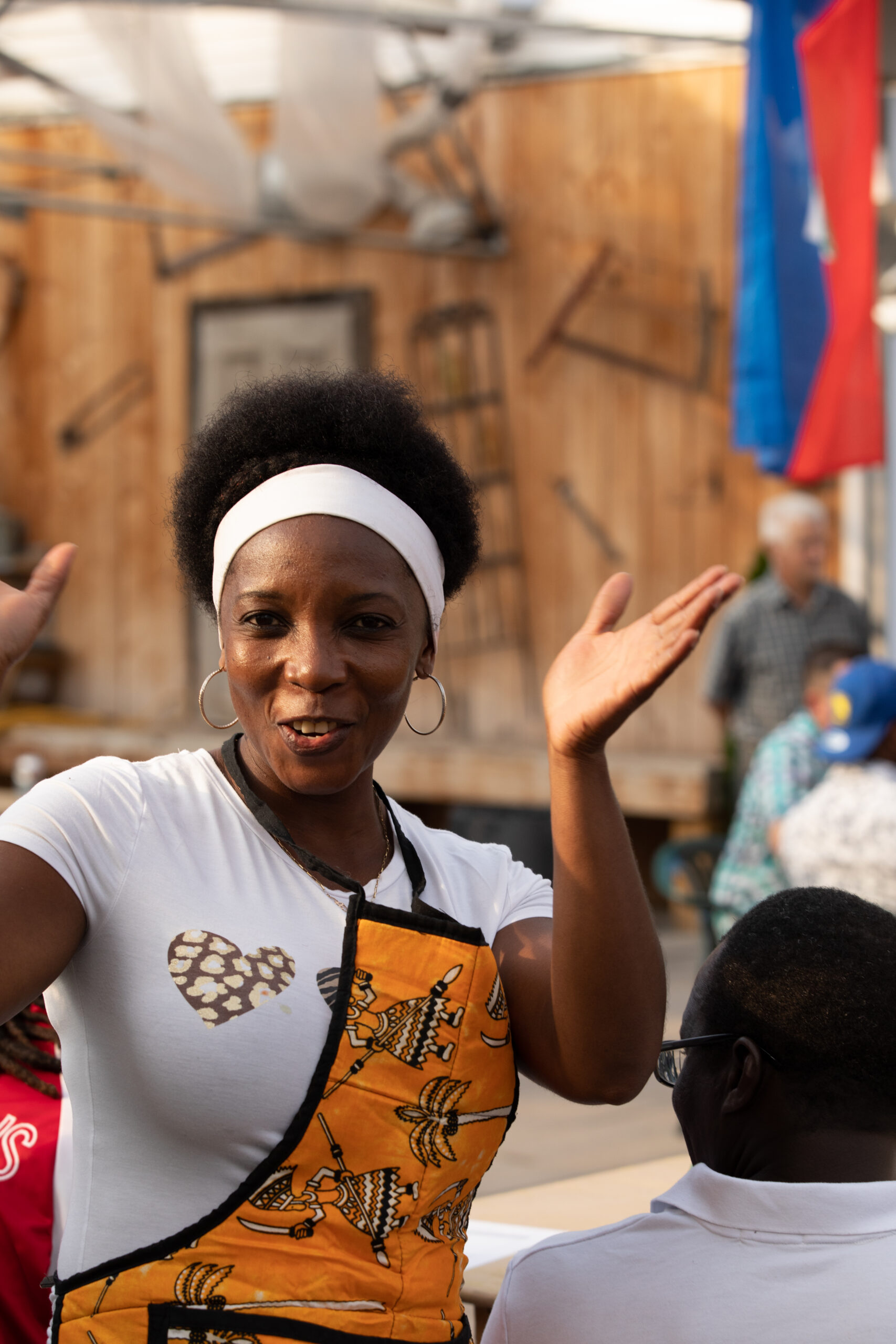 SANA de la MRC de Maskinongé
The SANA of the Maskinongé Area is an organization dedicated to the integration of newcomers in our community. We offer support and mentoring services to help recent immigrants adapt to their new environment and navigate the challenges of immigration.

Join us in our mission to build an inclusive and welcoming community for all.